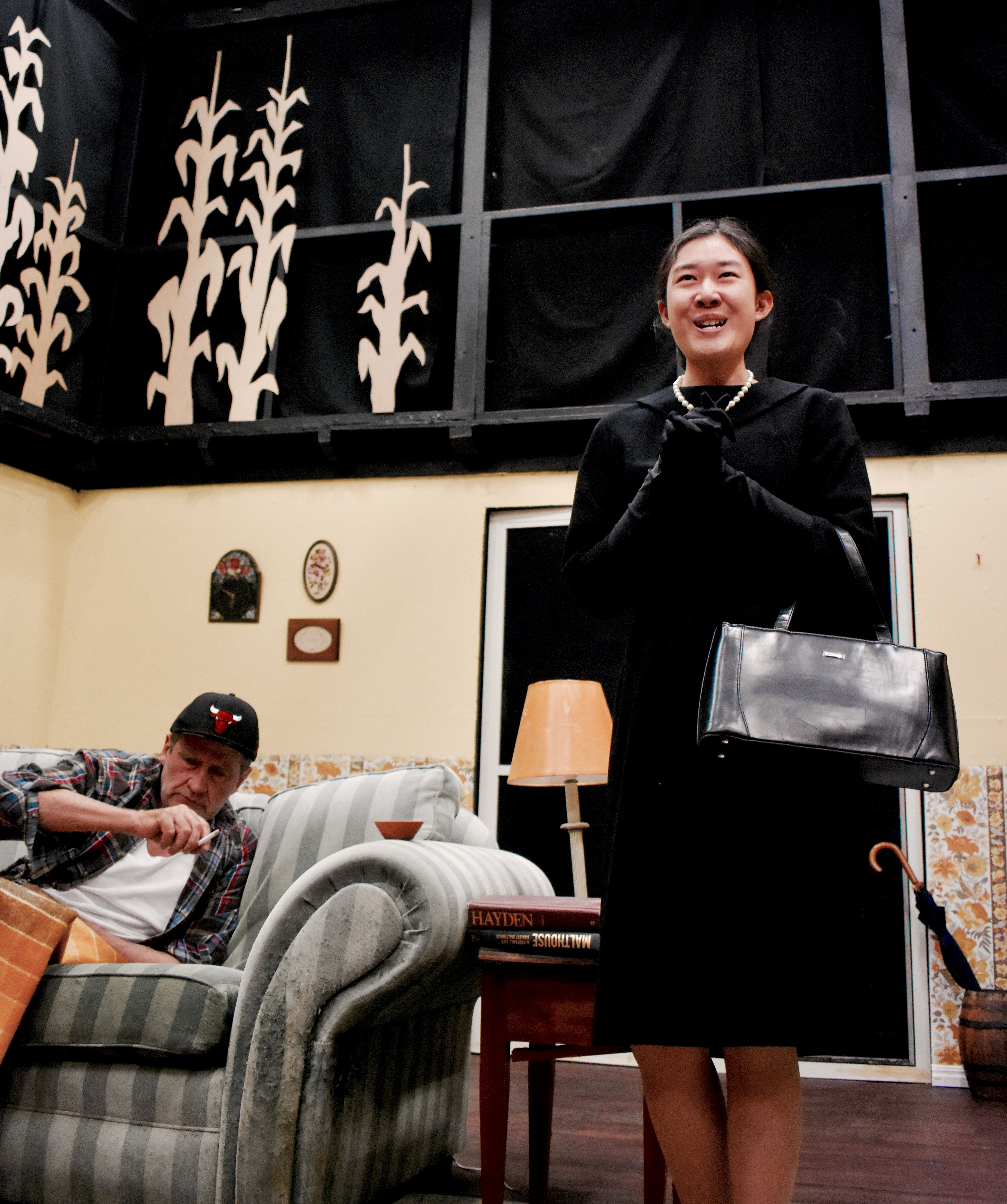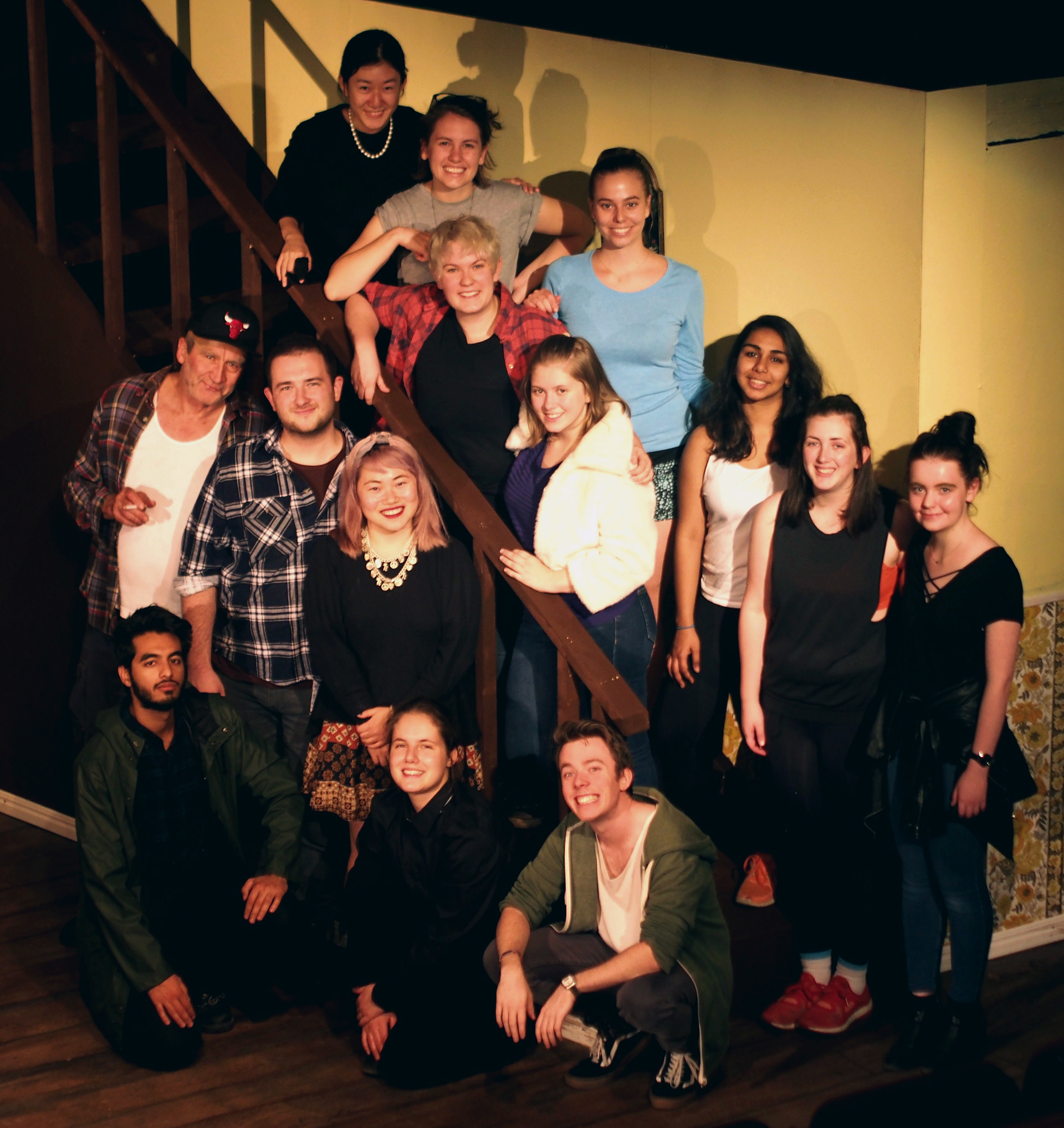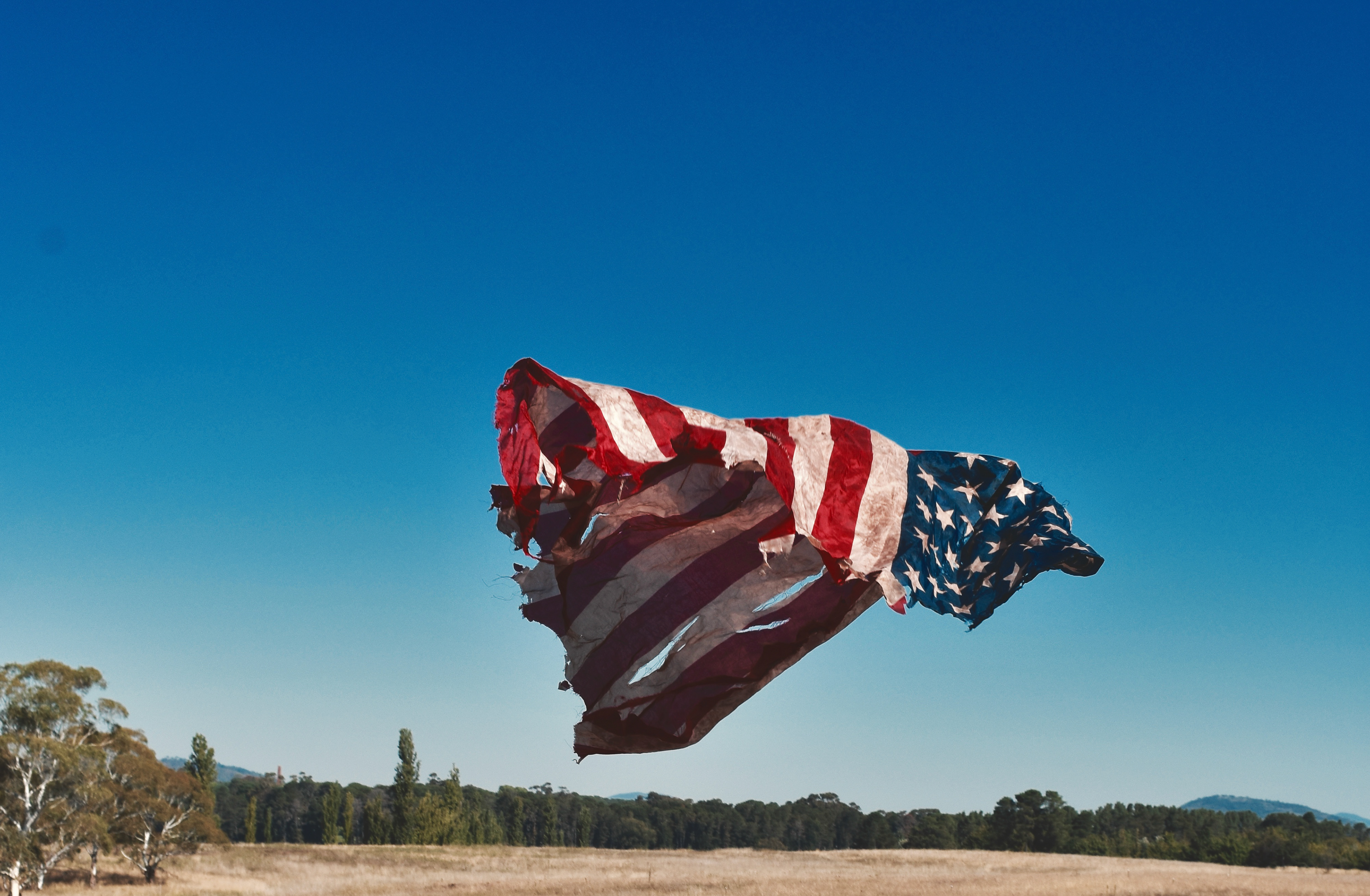 Set design by Kat Carrington and Millie Bull. 
Sam Shepard's Buried Child is a sombre and disturbing portrait of an American Midwestern family in the 1970s. The once golden corn fields are now decayed, their proud sons are now wounded men, and the facade that has propped up their lives begins to crumble after decades of denial. The set design was inspired by the stark contrast between the realistic and surrealistic nature of Shepard's design, as well as capturing 1970s rural America. 
Draft designs and progress documentation are below.